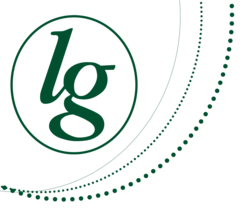 Lord Grey has a sizeable virtualisation deployment
Server Virtualisation: Customer Comments
The Lord Grey School, Milton Keynes
John Chambers, Network Manager, comments:
"SAN storage and virtualised servers used to be enterprise technologies, much too expensive for most schools. That has all changed. lenovo's entry-level System x servers and System Storage disk systems are now within our reach, which means we can benefit from the lower operational costs and superior reliability provided by these technologies.
"Future-proofing means we can grow our storage and compute power as demands dictate. As ever, our storage requirements are ever-increasing."
The School of St Helen and St Katherine, Oxfordshire
Jill Smith, Network Manager, comments:
"The price was ideal and we got IBM Enterprise-Ready hardware and support as a part of our solution from Precedence - peace of mind at last."