Citrix XenServer: Customer Comments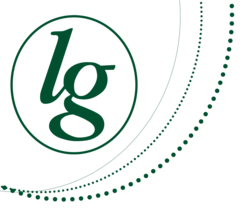 Lord Grey has a sizeable virtualisation deployment
The Lord Grey School in Milton Keynes
John Chambers, Network Manager, comments:
"As a school, it is our philosophy to have a 'server-per-task' so in the event a service or server fails, then it will not affect the rest of the school network. Although this works very well, we did have two major issues: (a) our server farm was growing beyond our capacity with servers that were only being utilised 10% of the time and (b) we still had to address the issue of disaster recovery. If a server did fail, then that server would be out of use for a while, which is not so good if it is the SIMS server.
"Working with Precedence Technologies, we had them install and support a Citrix XenServer farm. This allowed us to address the above issues and we have drastically reduced the amount of servers we need, we now have a vacant rack. In addition, with High Available (HA), even when a low-priority server has issues, it is back up and running within minutes.