Back | Up | Forward
Stage 1
N.B. This walk-through assumes that your mail is held on our servers and not forwarded onto another mail server or address. It is also assumed that autodiscover is set up on your domain to allow Outlook 2019 to automatically configure itself (we will do this if we host DNS for your domain). If autodiscover is not configured, you will need to manually configure your account in Outlook. Click here to read more about configuring autodiscover.
Outlook 2019 has a Simplified Account Creation feature which is enabled by default, but which can get in the way of setting up the account (as you will see later on). If you prefer the standard mechanism used by Outlook 2016, download and run this registry file (you might need to right-click on it and choose Save As). After that, you can follow the standard Outlook 2016 instructions. Otherwise, proceed with the steps given here.
Run Outlook 2019 from your Start Menu (the procedure is the same for earlier versions too). You will be presented with the welcome page. Type your email address and click Connect.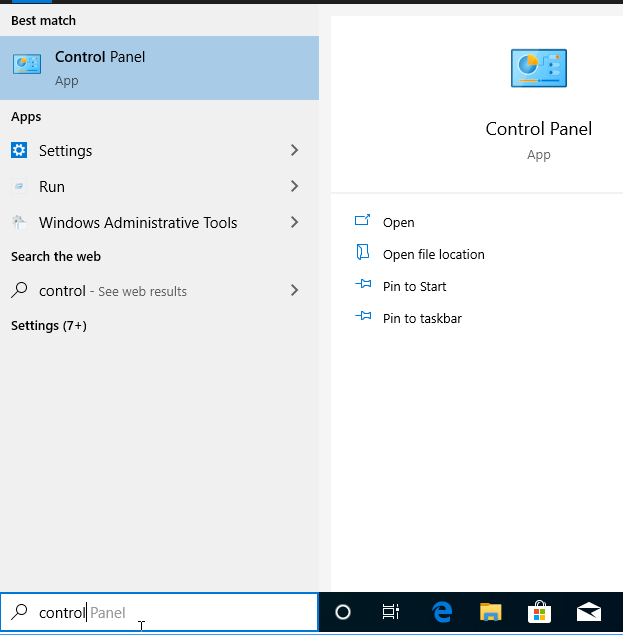 If you already have an email account set up, click on the File menu and then Add Account. If you do this, jump to stage 3
Back | Up | Forward